Career wellness: balancing mental health and success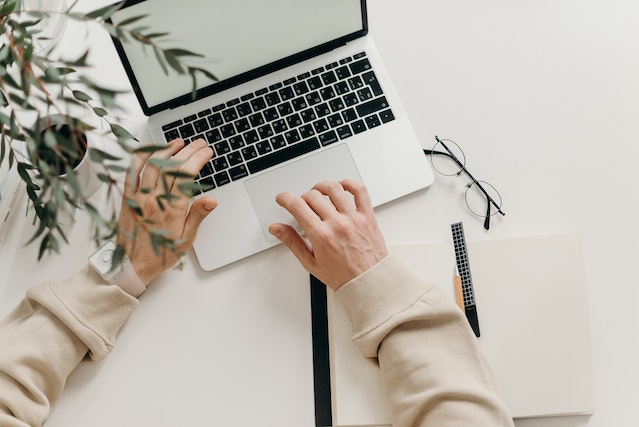 This course is designed to empower students with essential knowledge and skills to navigate the complex intersection of career development, personal well- being and mental health. By integrating personal- social counselling, career counselling and educational concerns, this course aims to provide a holistic approach to fostering student ́s career success and overall well- being.
Õpiväljundid
Have valuable insights into your values, strengths, interests, aptitudes.
Be empowered enough to make informed decisions about subjects and career paths.
Recognize the impact of stress and mental health.
Learn to effectively cope with challenges, setbacks and pressures encountered in their careers, ensuring they maintain healthy work- life balance
Have guidance to build comprehensive and personalized Career Path
Hindamine
✅ The grading of the course is non-differentiated (pass/fail).
📋 The prerequisite for passing the course is completing all self-evaluation tests with at least 80% correct answers and submitting both the mid-term and final project of the course.
🎥 Online class recordings of this course will be made available after each class.
👀 Participating in all online classes is not required for passing the course, but the course grade cannot be "Pass" if the student participates in fewer than half of the online classes.
👨‍🏫 The teacher can set additional criteria for passing the course.
Korduma kippuvad küsimused
Kes on Edumus Schooli õpetajad?
Kui kaua kursused kestavad?
Kuidas läbitud ainet oma koolis arvestada?
Kes on Edumus Schooli õpilased?
Millal veebitunnid toimuvad?
Kuidas toimub kursuste eest maksmine?
Kui kaua saab kursusest loobuda?
Vaata teisi kursuseid