Creating circular economy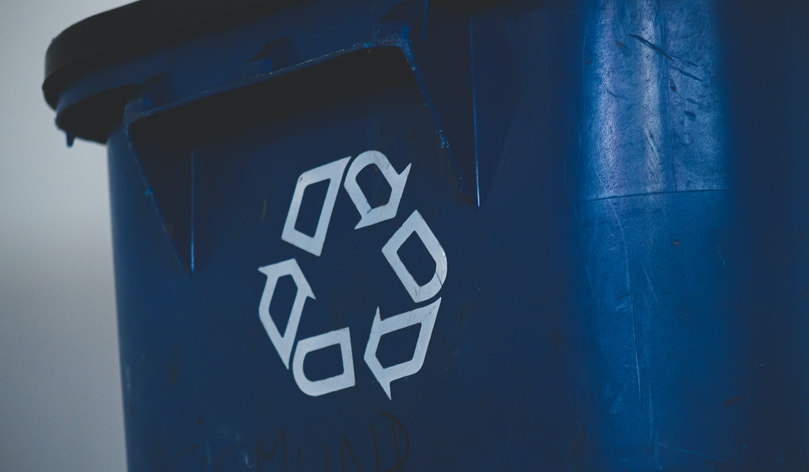 Our economy is designed to extract raw materials from nature, process them into usable goods and then discard them either into a landfill, incinerator or somewhere in nature (usually by accident). This linear system is wasteful and the losses result in negative environmental impact.
The alternative to the linear economy is the circular economy, which is all about redesigning the way we produce goods and services so that they meet our needs in more sustainable and regenerative ways.
Modules
Introduction. Setting a common understanding of the circular economy

Explaining circular economy in today's social context

Analyzing Circular economy principles

Waste hierarchy and the principles of Refusing, Reducing, Reusing, Recycling, Rotting

Circular economy design principles - designing out waste. Discovering materials: Plastics.

Circular economy design principles - Keep materials and products in use. Sharing economy and "Reuse" principle

Circular economy design principles - regenerate natural systems. Biomimicry: how nature helps us to design circular

Systems thinking: discover what is a system and how we can intervene in it

Design your own circular products/services - identify the problem

Design your own circular products/services - see the challenge from different perspectives

Design your own circular products/services - Envision the future
Õpiväljundid
To describe what is the circular economy and differentiate it from other economic models
To apply circular economy principles in product and service design
To explain what is greenwashing and how the recycling system works
To know the waste hierarchy principles and how to use them to design circular products and services
To identify ways that nature sustains itself and gives us solutions for circularity
To develop circular products and services
Vaata teisi kursuseid