Español for newbies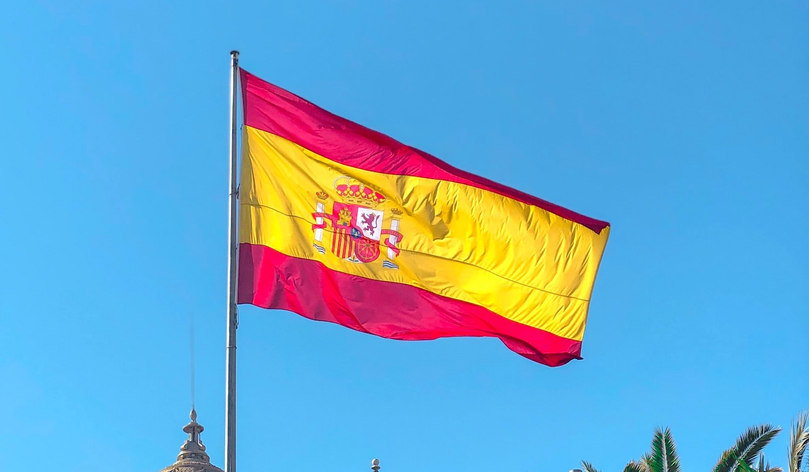 👋 Hola, ¿cómo estás?
Let's learn the basics of the Spanish language and culture. In this course, you can not only learn one of the most popular languages in the world but also practice your English skills!
By the end of the course…
You will understand slowly spoken Spanish on familiar topics. You'll be able to answer questions like:
Who are you?

What is your family like?

What is the weather like?

What do you do for a living?

Which country are you traveling to?

What is your routine?

Do you need help? Where does it hurt?

What kind of home do you have?

What did you do (e.g. yesterday)?
Õpiväljundid
Talk about yourself and your family
Talk about your hobbies and your plans
Food vocabulary and how to make an order at the restaurant
Expressions related to travel
How to ask help and hold a basic conversation
About Spanish traditions and holidays
Hindamine
The course has a non-differentiated assessment (passed/failed).
Vaata teisi kursuseid