Exploring cultures: an ethnographic journey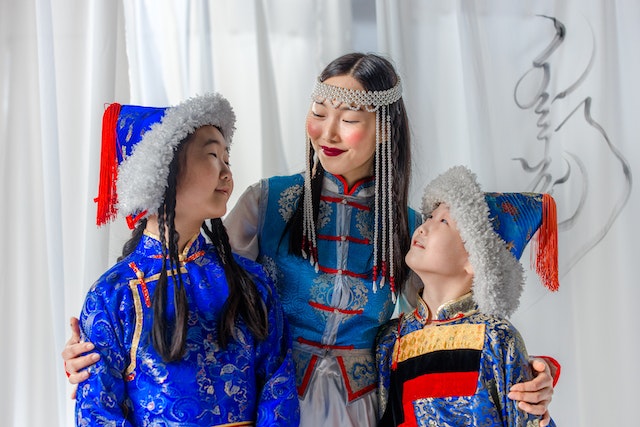 The world is made up of diversified cultures and every country embraces super- diversified and intercultural societies. Are you curious to know the living style of a specific community? What language do they speak? How do they celebrate their festivals and getting a chance to experience the celebration by being the part of it? What are the challenges or social problems they face? Will it not be interesting to know different cultures in our journey to be a Global Citizen? So, how can we know any culture intrinsically? What should be done to blend in any community? What does an ethnographic research methodology look like? Let´s find out…
Õpiväljundid
Basic principles and concepts of ethnographic research
Designing an ethnographic research project
Collecting and analysing ethnographic data
Interpreting the data
Presentation of the results of ethnographic research
Hindamine
✅ The grading of the course is non-differentiated (pass/fail).
📋 The prerequisite for passing the course is completing all self-evaluation tests with at least 80% correct answers and submitting both the mid-term and final project of the course.
🎥 Online class recordings of this course will be made available after each class.
👀 Participating in all online classes is not required for passing the course, but the course grade cannot be "Pass" if the student participates in fewer than half of the online classes.
👨‍🏫 The teacher can set additional criteria for passing the course.
Korduma kippuvad küsimused
Kes on Edumus Schooli õpetajad?
Kui kaua kursused kestavad?
Kuidas läbitud ainet oma koolis arvestada?
Kes on Edumus Schooli õpilased?
Millal veebitunnid toimuvad?
Kuidas toimub kursuste eest maksmine?
Kui kaua saab kursusest loobuda?
Vaata teisi kursuseid