Innustame's University Counseling Course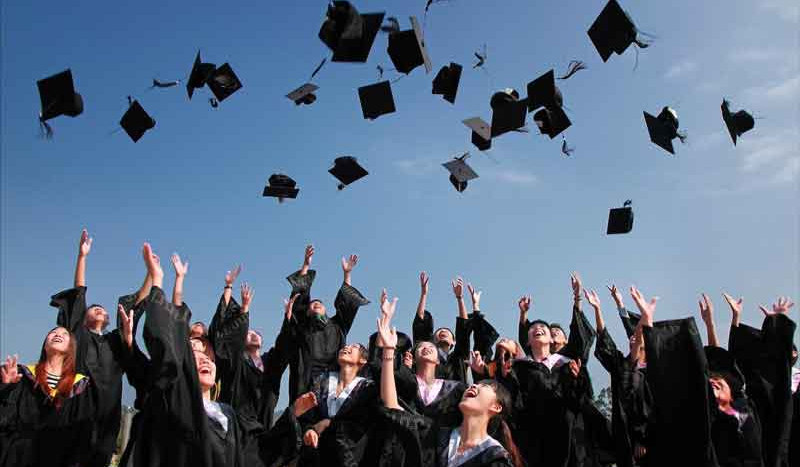 Students are often confused about whether to go to a traditional specialization straight after high school or explore an interdisciplinary pathway at the college/university level. It really depends on the student and their interests and this topic helps you understand the different options out there that are valuable for an interdisciplinary or a specialization trajectory after high school.
Modules
Where in the world do you want to go?

Application guide for universities or experiential opportunities

Stories of inspiration from students around the world

The application process (essays, CVs, motivational letters)

Gap years and work experience

Finances, scholarships and financial aid
Õpiväljundid
Know about different countries and universities
Create a personal goals and checklist
Explore experiential opportunities after high school
Learn finances and variations in tuition fees
Learn about passports, visas and other documents needed to study or live abroad
Hindamine
 ✅ The grading of the course is non-differentiated (pass/fail).
 🎥 The prerequisite for passing the course is all assignments given during the entire period of this online course The pdf of every ppt will be made available after each class 
 👀 Participating in all online classes is not required for passing the course, but the course grade cannot be "Pass" if the student participates in fewer than half of the online classes.
 👨‍🏫 The teacher can set additional criteria for passing the course.
Korduma kippuvad küsimused
Kes on Edumus Schooli õpetajad?
Kui kaua kursused kestavad?
Kuidas läbitud ainet oma koolis arvestada?
Kes on Edumus Schooli õpilased?
Millal veebitunnid toimuvad?
Kuidas toimub kursuste eest maksmine?
Kui kaua saab kursusest loobuda?
Vaata teisi kursuseid