Video games and learning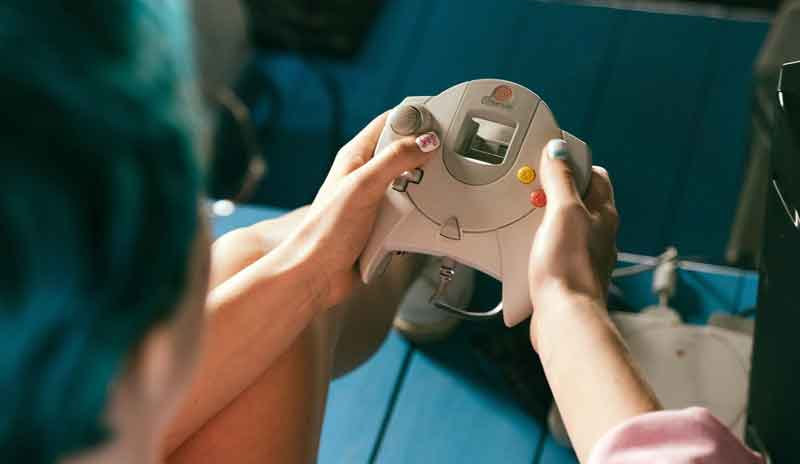 What can video games teach us, and how? How can we incorporate video games in education and training activities: which kind of games, what success stories, what hints and strategies to use? Are video games valuable to understand history? Literature? Science? What to keep in mind when mixing video games and learning?
Course setup
The course and learning materials are in English. There will be personal and group workshops where we will put the new knowledge into practice (with video games). Free video games and/or the ones you already own will be used for practice and examples.
Every participant should have their own device (preferably a laptop) where they can test the video games. Consoles and other gaming devices can also be considered.
Previous videogame knowledge/practice is NOT required.
Õpiväljundid
know how video games can be used as a learning tool
give examples and strategies to use existing video games in education
design an educational / learning session using a video game
know how to incorporate learning in your game design
describe how Convergence Culture is making video games as relevant as movies and books.
Hindamine
✅ The grading of the course is non-differentiated (pass/fail).
📋 The prerequisite for passing the course is completing all self-evaluation tests with at least 80% correct answers and submitting both the mid-term and final project of the course.
🎥 Online class recordings of this course will be made available after each class.
👀 Participating in all online classes is not required for passing the course, but the course grade cannot be "Pass" if the student participates in fewer than half of the online classes.
👨‍🏫 The teacher can set additional criteria for passing the course.
Korduma kippuvad küsimused
Kes on Edumus Schooli õpetajad?
Kui kaua kursused kestavad?
Kuidas läbitud ainet oma koolis arvestada?
Kes on Edumus Schooli õpilased?
Millal veebitunnid toimuvad?
Kuidas toimub kursuste eest maksmine?
Kui kaua saab kursusest loobuda?
Vaata teisi kursuseid